Wealth Management & Group Benefits Planning
Client focused. Relationship Driven.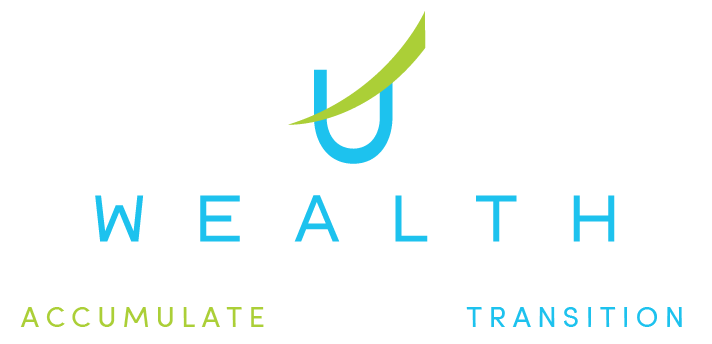 Wealth Management & Group Benefits Planning.
Client Focused.
Relationship Driven.
Growing and Protecting
What matters most to you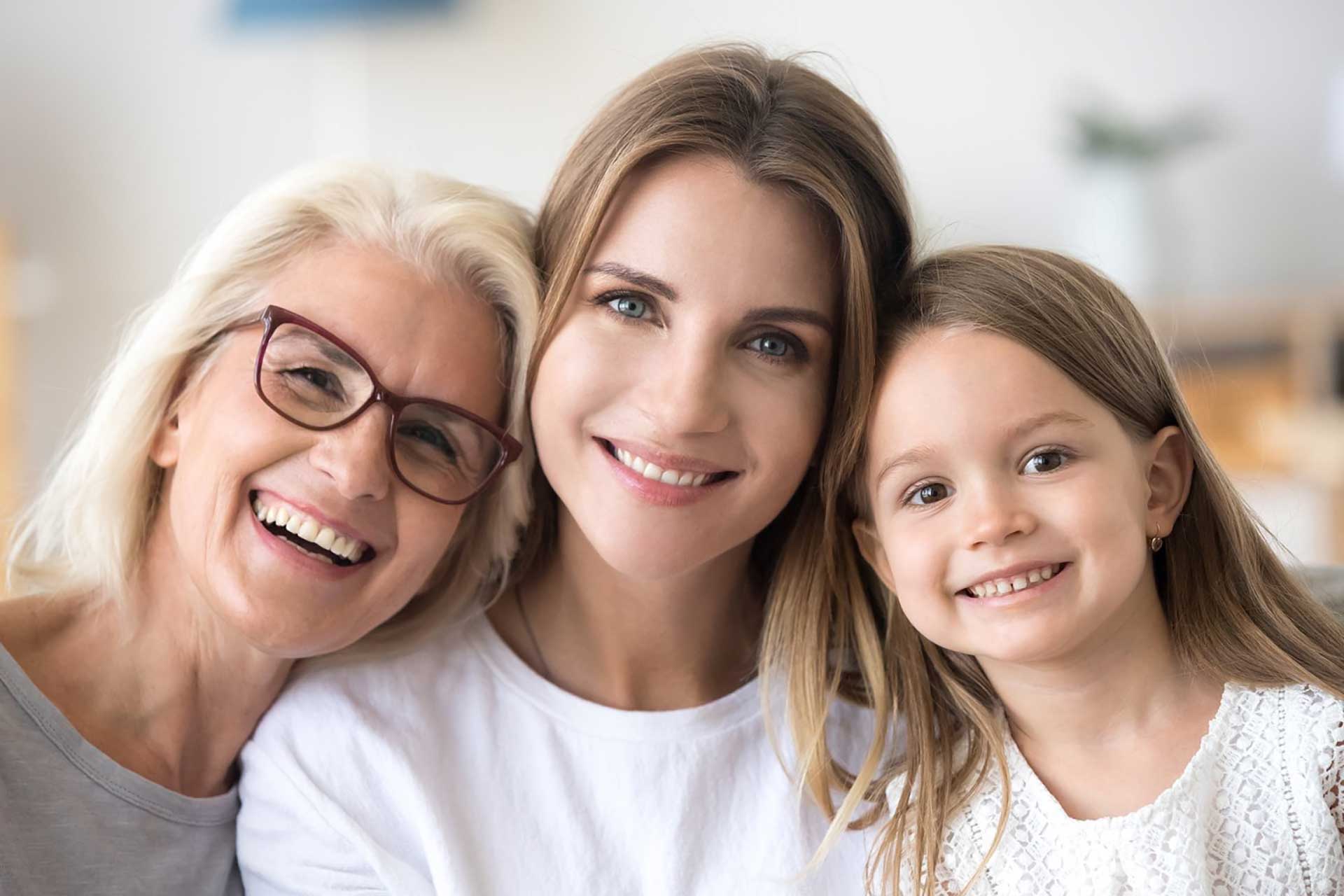 We are wealth and benefit planning strategists. We guide you through the process to accumulate, protect, and transition what matters most to you.  Whether you are a business or a household, the goal is simple: to grow your assets, to protect them against unforeseen circumstances, and to transition them efficiently to the next generation.
Finuity Wealth is comprised of the words Financial, Unity, and Acuity. The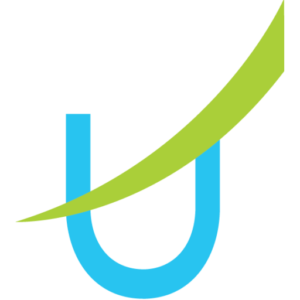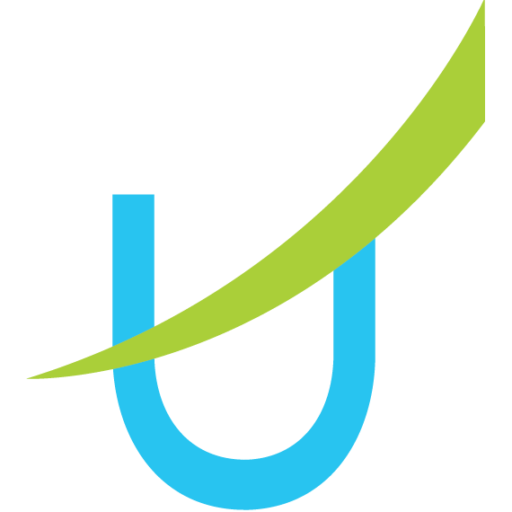 in Finuity is our focal point which is synonymous with you, the client, as the cornerstone in our process. We are experts in the tools of the trade that which we use to design a strategy to assist in accumulating, protecting, and transitioning your wealth.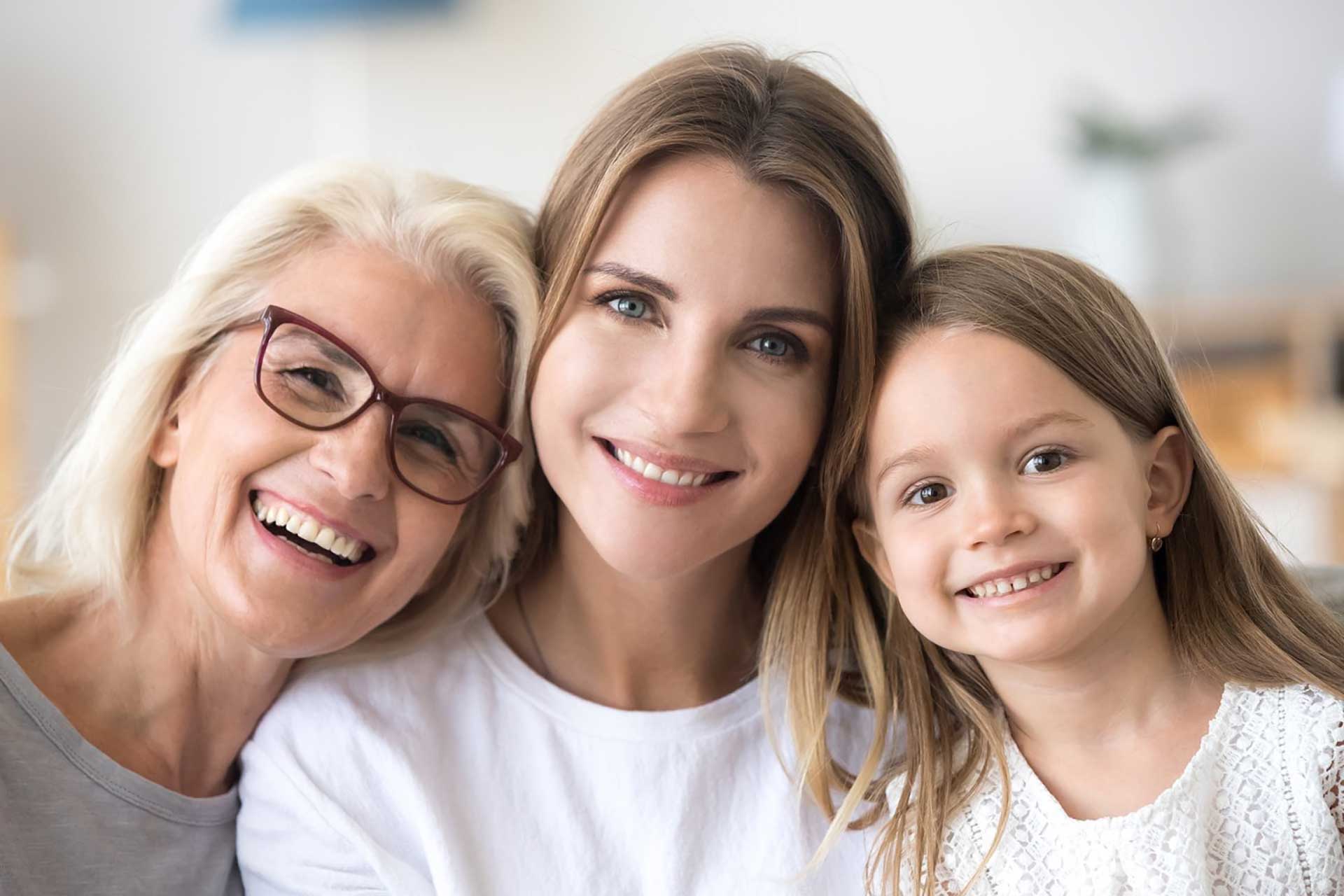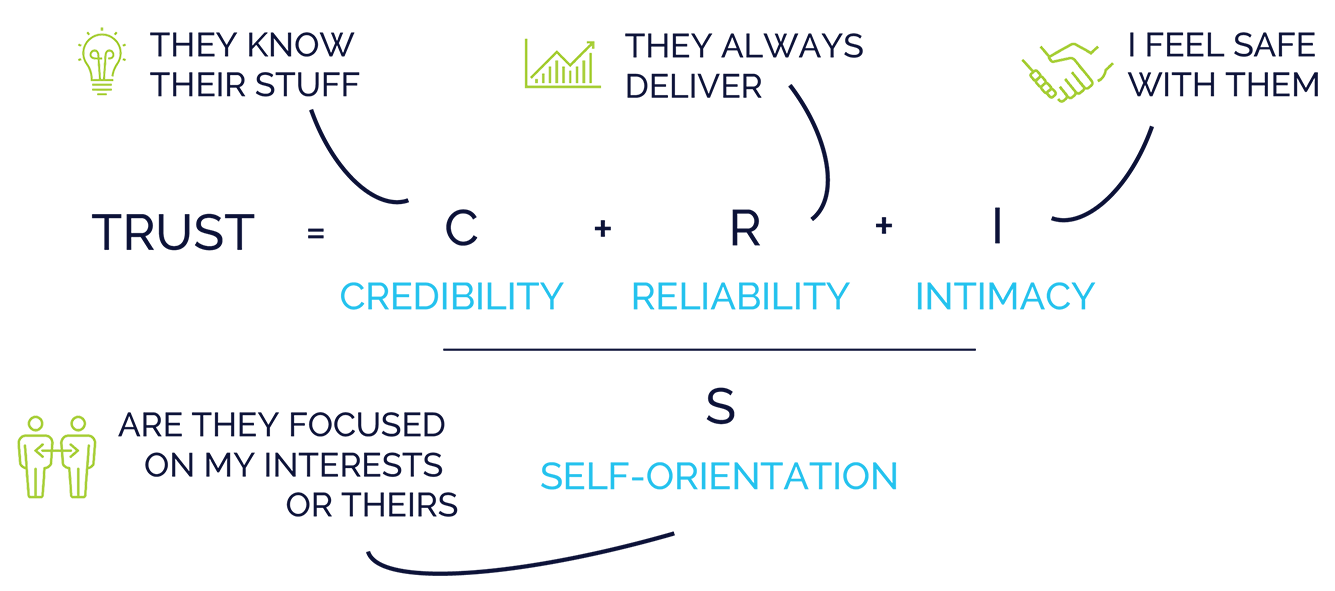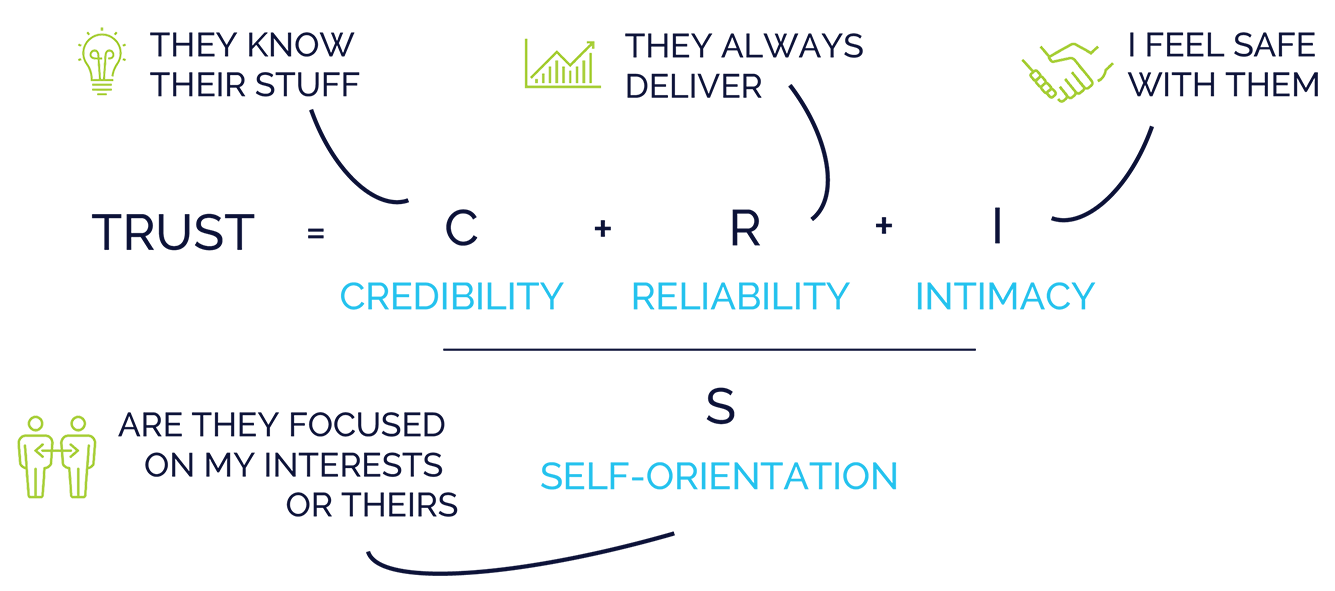 Every successful relationship is built on trust. We take pride in establishing trust early on and continuing to strengthen it throughout the relationship. Ensuring the client knows their interests are the centerpoint of the relationship is key.
GROUP BENEFITS & PENSIONS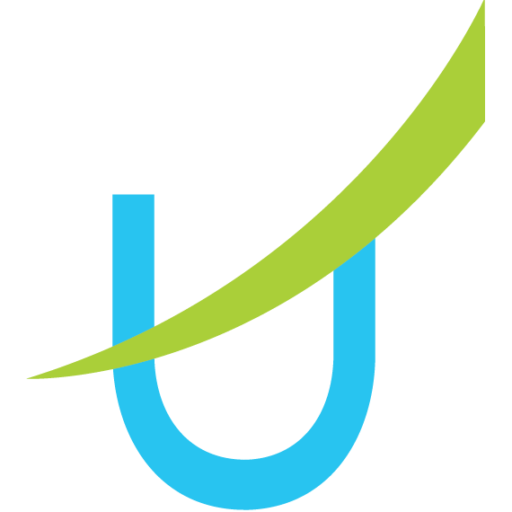 A successful team is ultimately the sum of its best parts, where the players contribute their unique skills and collectively they achieve the exceptional. 
Our team has been hand-picked to provide the ultimate strategic advisory service.  Its evident from our first contact that you and your finances are in the care of a different kind of wealth management firm.  That's the Finuity Wealth difference.