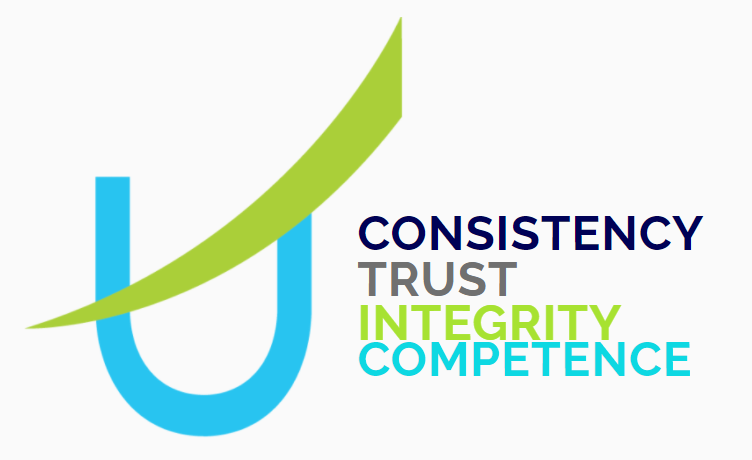 A team is ultimately the sum of its parts. It will succeed only to the extent that all of the players contribute their unique skills and collectively they achieve the exceptional. 
Our team has been hand picked to provide the ultimate strategic advisory service to our clients.  You'll know from first contact that you and your finances are in the care of a different kind of firm.  That's the Finuity Wealth difference.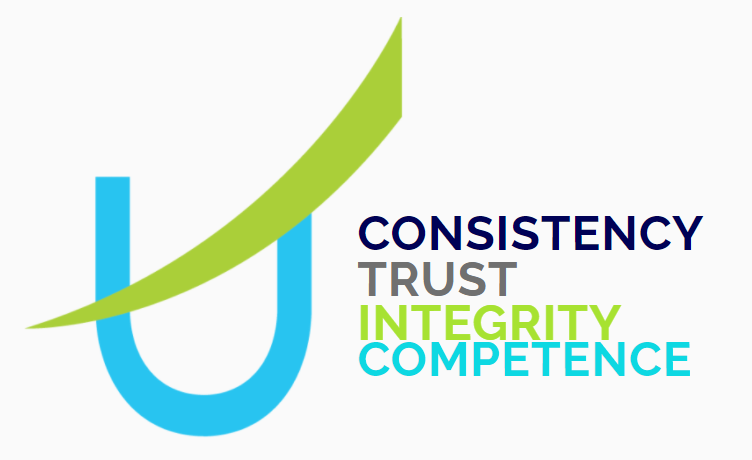 KEVIN HIMSCHOOT
BENEFITS & PLANNING STRATEGIST
JILL LINDQUIST
GROUP BENEFITS ADMINISTRATOR
ERICA YEUNG
CLIENT SERVICE ADMINISTRATOR
JILL LINDQUIST
Group Benefits Administrator
Jill has been in the financial industry for 10 years, focusing on group benefits specifically for the past 6 years. She enjoys the challenge of expanding her knowledge in the industry...
Learn More
Erica Yeung
CLIENT SERVICE ADMINISTRATOR
Erica graduated from NAIT in 2001 with an Office Career Training Certificate and has continued building her...
Learn More