GROUP BENEFITS & PENSIONS
Keep Your Employees
Cared for and feeling valued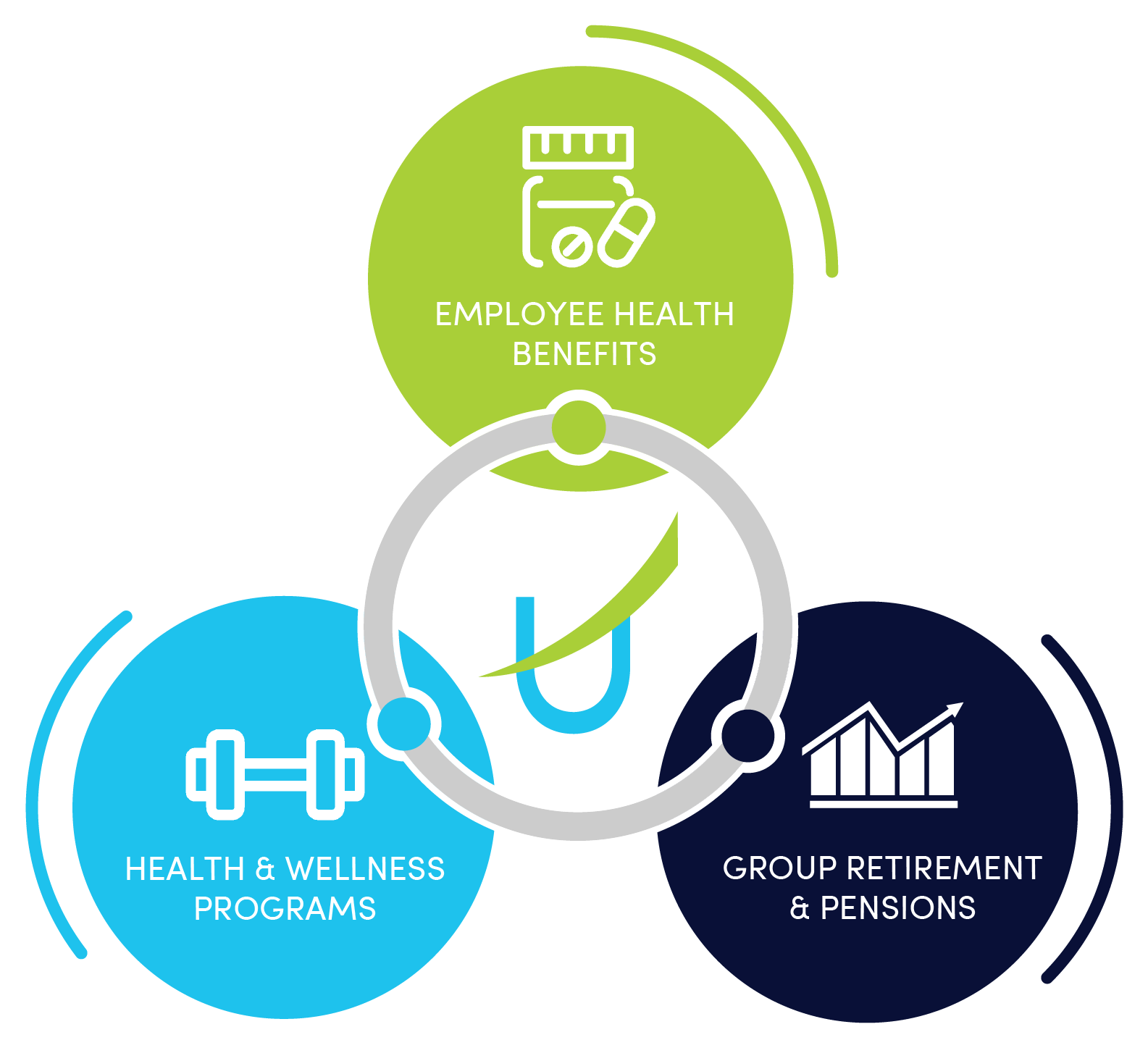 The foundation of any solid company is its employees. Ensuring they are cared for and feel valued are of utmost importance, especially in a continually changing and competitive marketplace.
Our innovative approach ensures your employee programs are targeted to your objectives, cater to your employees, and provide sufficient flexibility where needed through collaboration of Employee Health Benefits, Group Retirement and Pensions, and Health and Wellness Programs.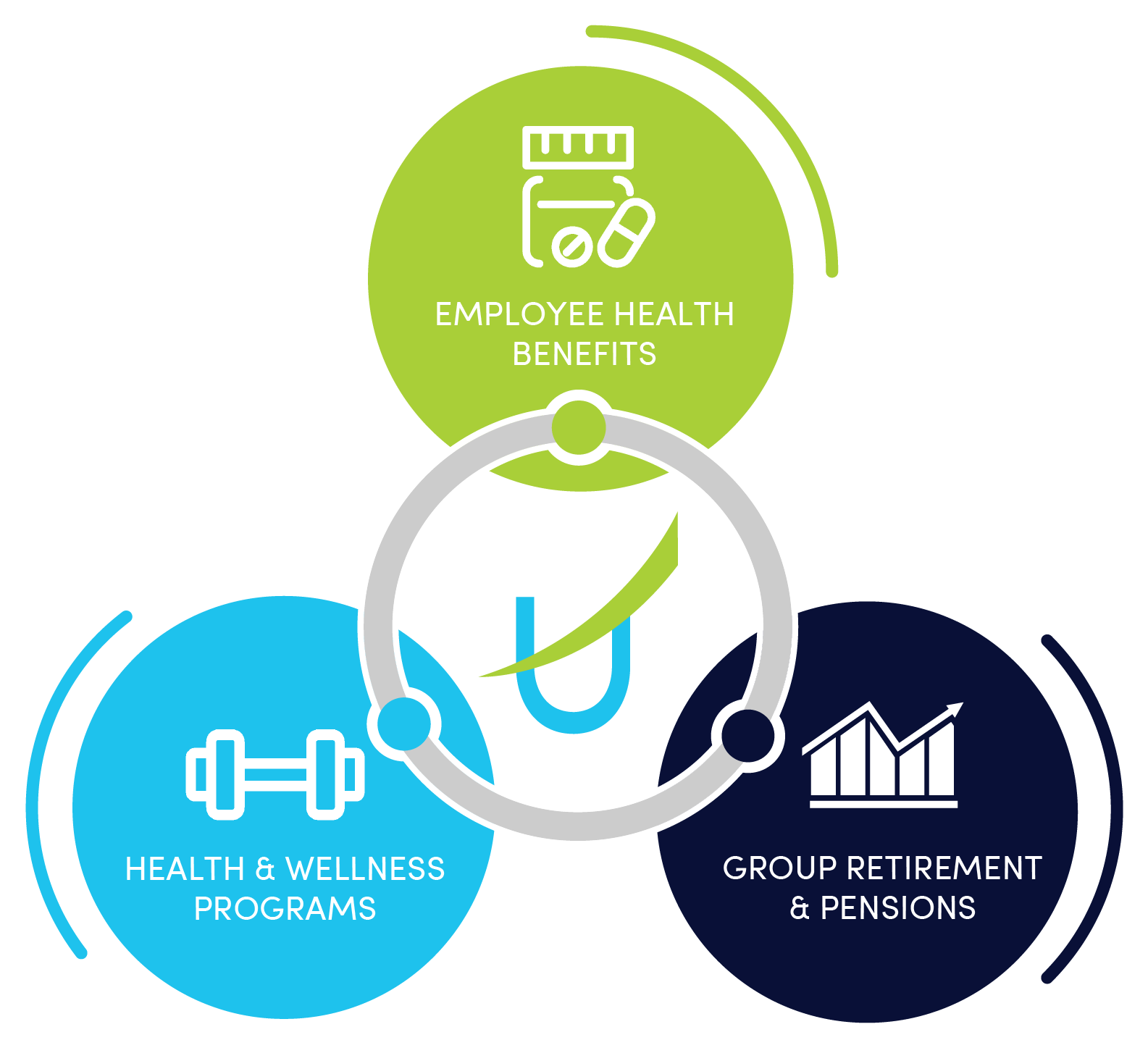 of plan members have been diagnosed with a least one chronic disease or condition
of benefit plans DO NOT include critical illness insurance coverage
of plan members that DO NOT have a Health Spending Account want one
of plan members agree that a health benefit plan is a strong incentive to stay with their employer
GROUP RETIREMENT & PENSIONS
HEALTH AND WELLNESS PROGRAMS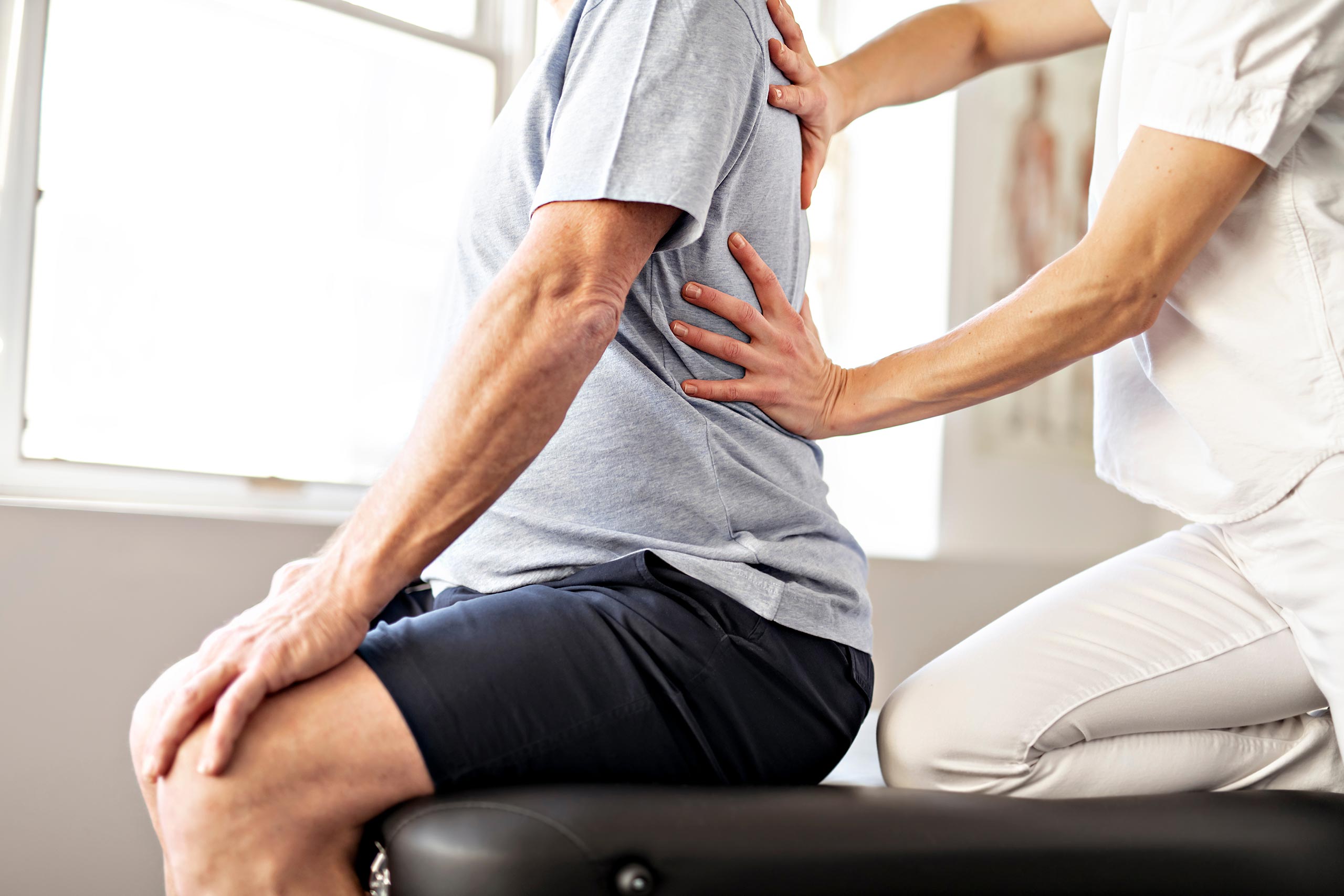 Whether you are a small, medium, or large business, we have the plan for you.  We can design and implement anything from a traditional plan, a flex plan, or a simple health spending account to ensure your employees find value in the benefits plan you are providing them.  We work with all major insurers and providers to source the most relevant and customized solutions for you. A well designed benefits plan is key to attracting, hiring, retaining, and enhancing employee morale and loyalty.
Plans we offer:


Traditional plans
Core & Flex plans
Health Spending Accounts
Health Wellness Accounts
ASO service option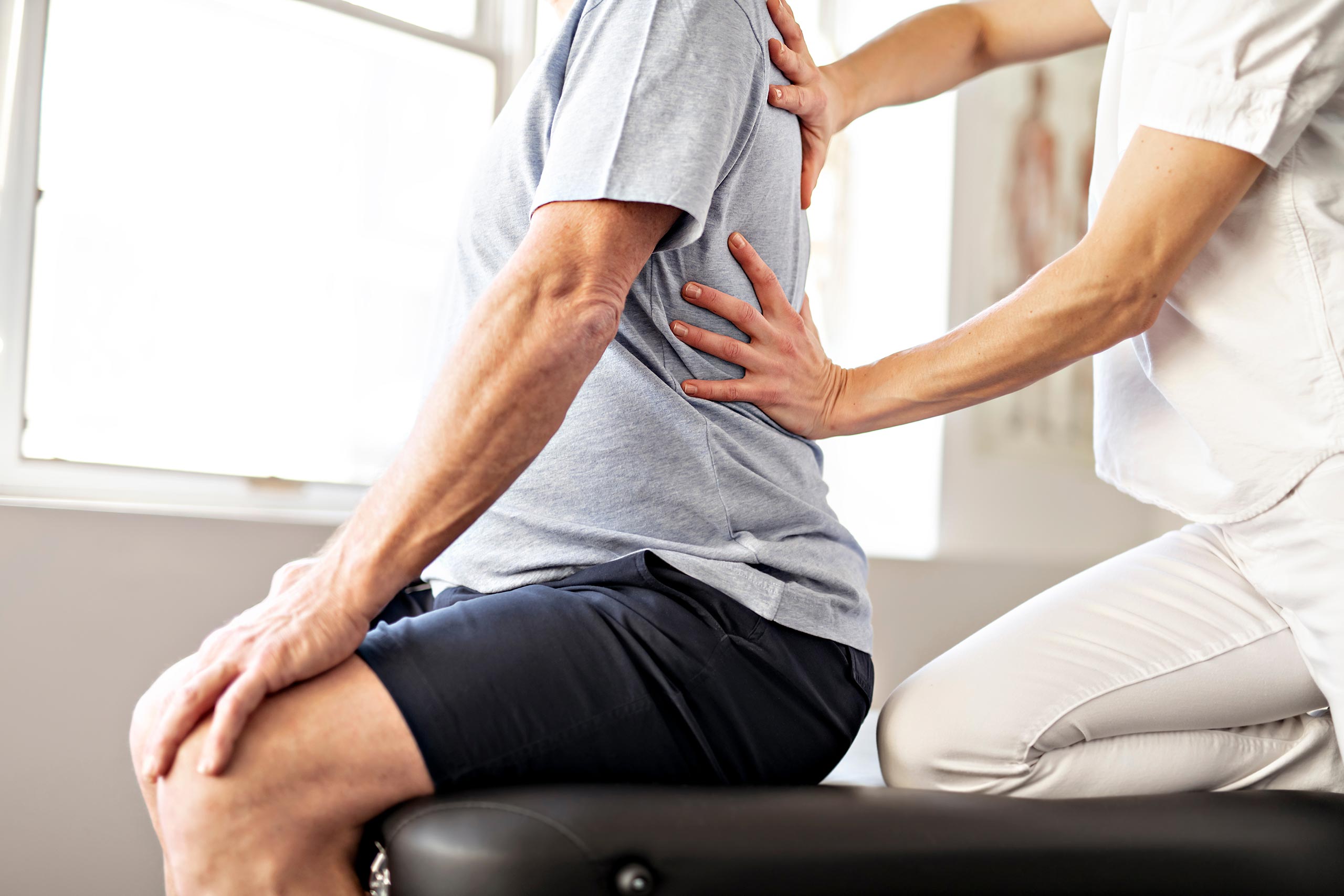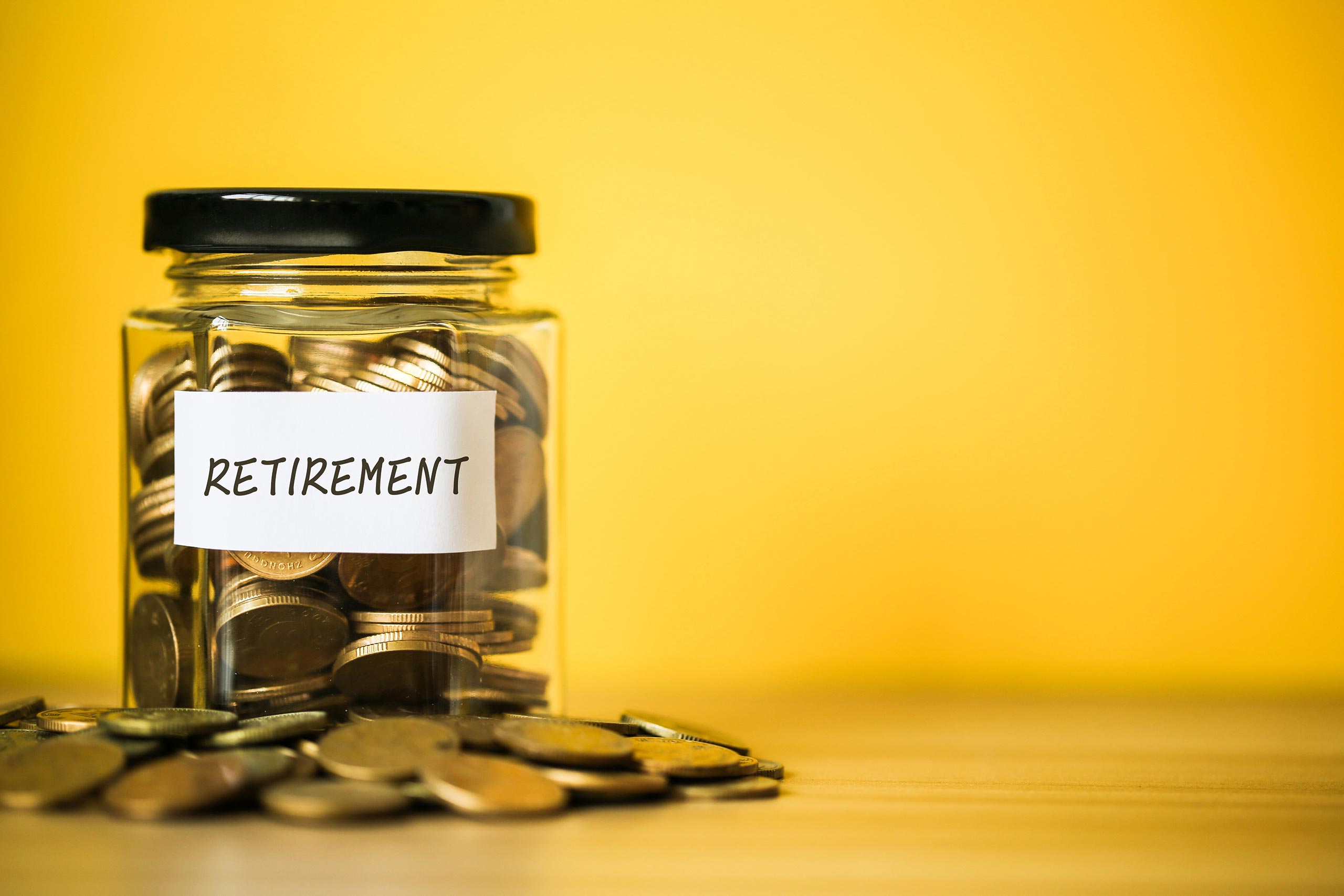 Group Retirement & Pensions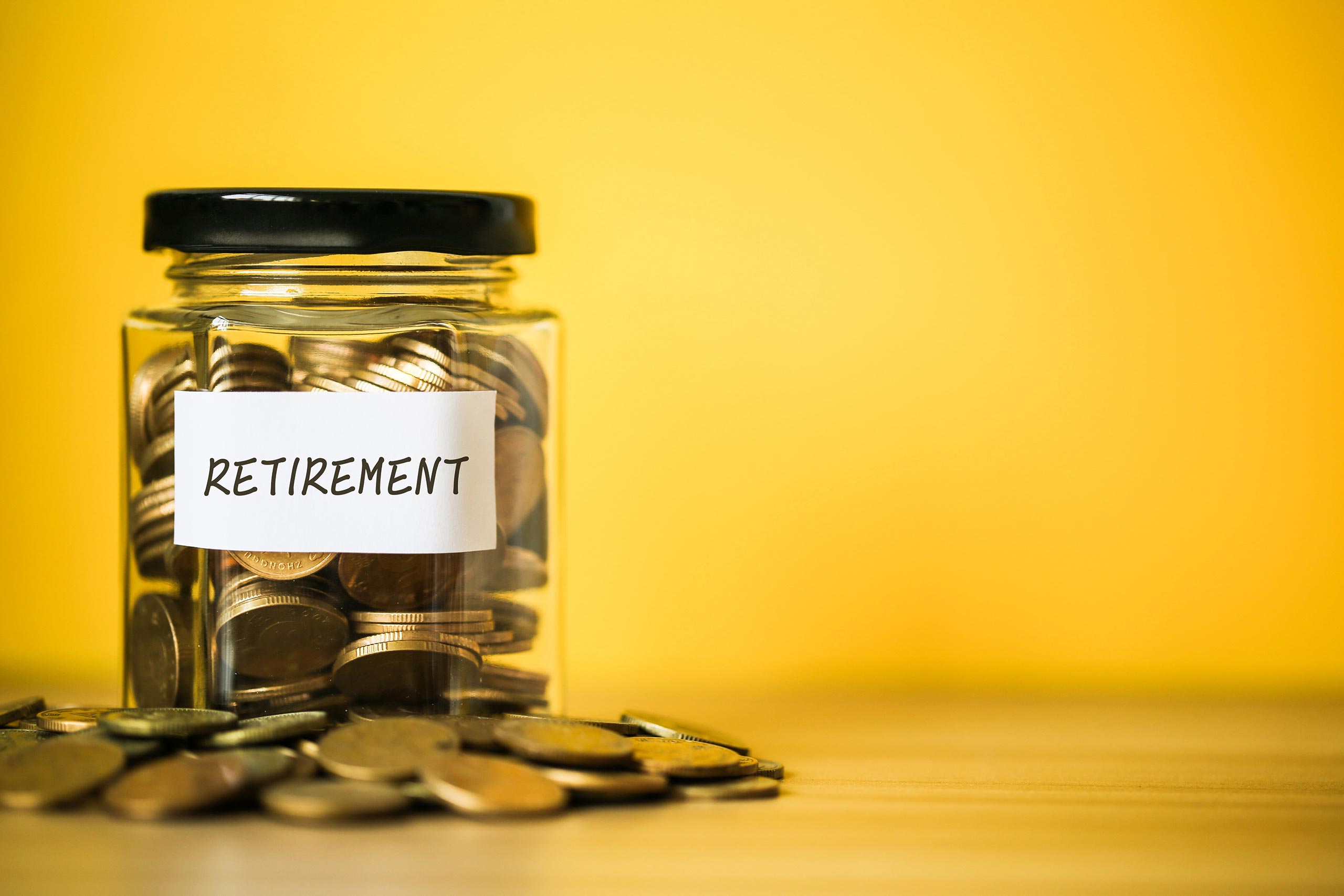 A recent study indicates that 32% of Canadians are not prepared for retirement.  Combine that with a Government of Canada statistic that only 37% of Canadians have access to a company pension plan and you can see the importance this provides in attracting, retaining, and rewarding key employees.  Not only does this provide a unique opportunity to help employees save for their future, but employer contributions are also tax deductible.  We can design plans to ensure that employer contributions are protected by going through a vesting process, returning them should an employee leave before a set amount of time.  We have access to industry leading group savings options highlighted by low fees and key resources.
Plans we offer:


Group Tax Free Savings Account (TFSA)
Group Registered Retirement Savings Plans (Group RRSP)
Registered Pension Plans (RPP)
Defined Contribution and Benefit Plans (DC / DB)
Deferred Profit Sharing Plans (DPSP)
Health & Wellness Programs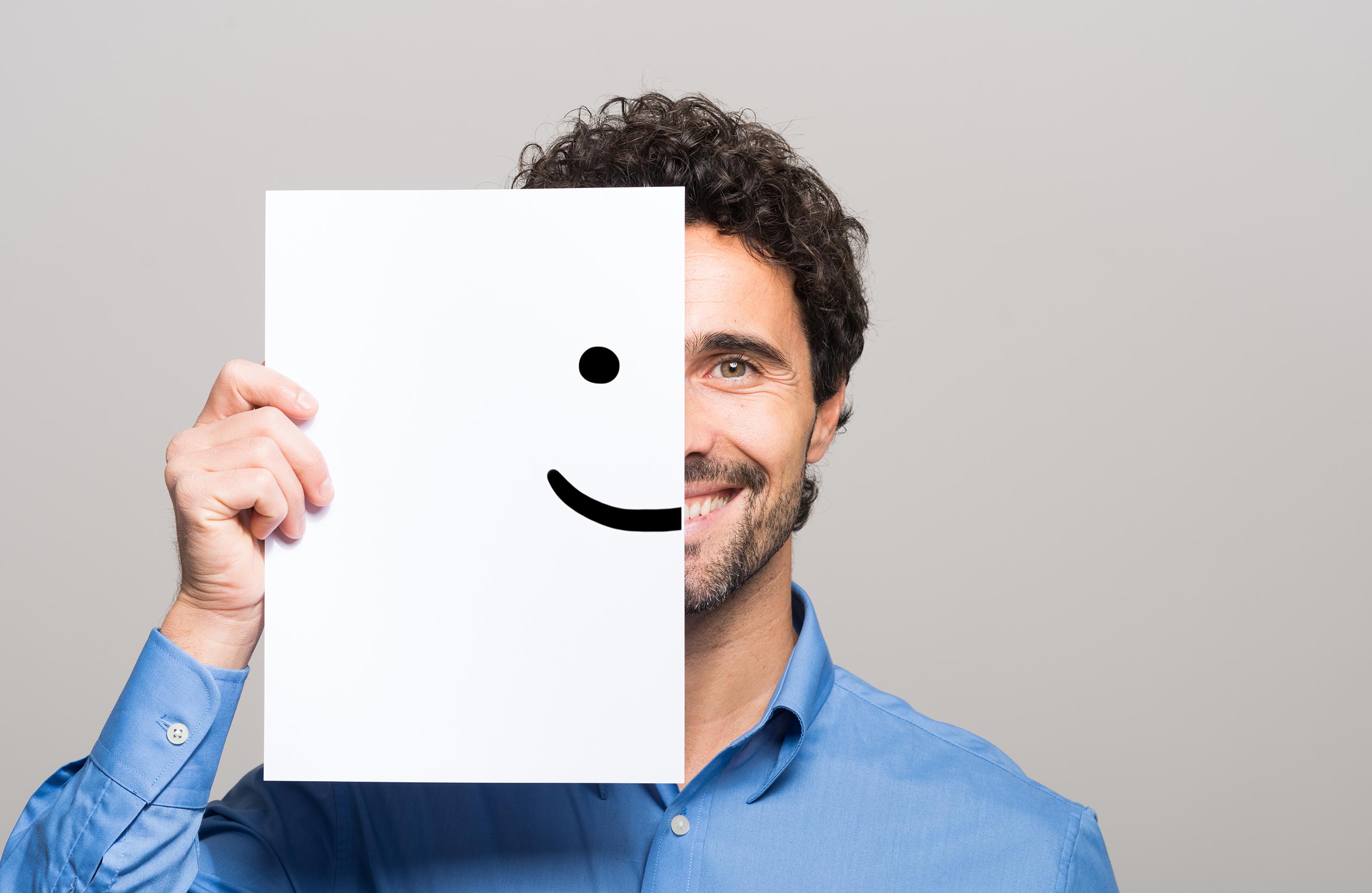 A recent Sanofi study has indicated that 86% of plan members say that a workplace environment that encourages health and wellness is an important factor when deciding on a job offer or remaining at an organization. Our firm believes in helping our clients promote and support their employee's overall wellbeing, which has been shown to increase workplace efficiency, effectiveness, and loyalty. Various industry and strategic offerings are extended to employees.
Services we offer:


Financial education and planning services
Physical wellness initiatives and programs
Mental health services