CLIENT SERVICE ADMINISTRATOR
Erica Yeung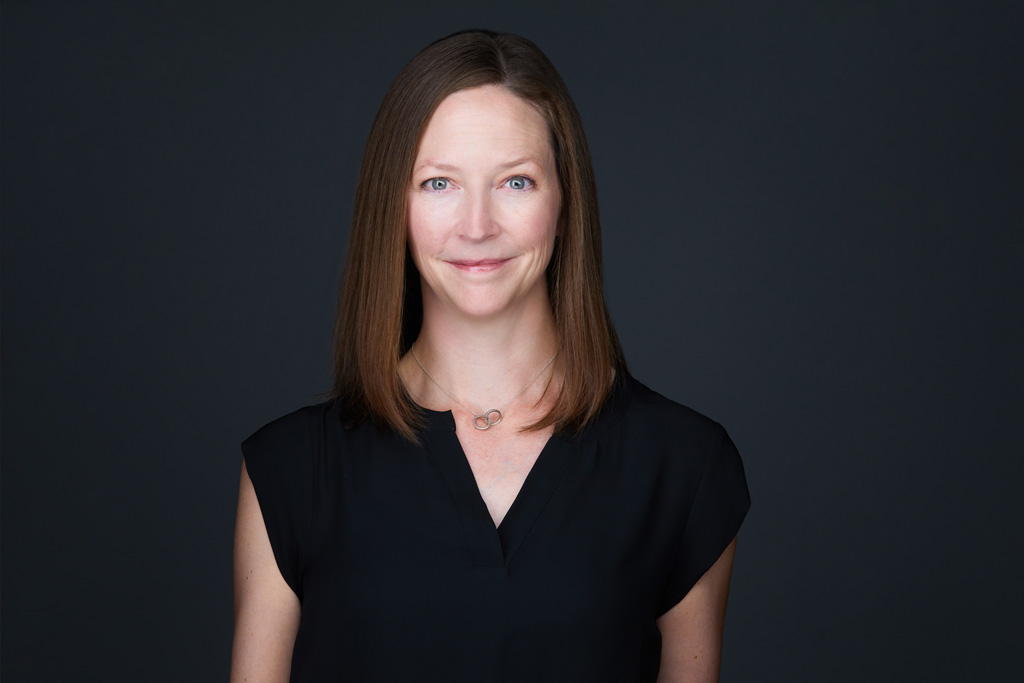 CLIENT SERVICE ADMINISTRATOR
Erica Yeung
Erica graduated from NAIT in 2001 with an Office Career Training Certificate and has continued building her administrative knowledge through various training opportunities. She entered the insurance and financial services industry in 2005 having worked for a large insurer followed by a financial planning brokerage.  This is where she first met Derek, Scott and Lianna.
Outstanding customer service, attention to detail and organization skills are all part of what Erica brings to Finuity Wealth as the client service administrator.  Her enthusiasm to learn and grow both professionally and personally make her an integral part of the Finuity Wealth team. 
Erica loves to spend her free time with her husband and children, finding a good park or outdoor pool on hot summer days and skiing the slopes around Edmonton during winter. Erica's passion for travel has led her to many beautiful destinations; New Orleans, many parts of Mexico and visiting her brother in New York City are among her favorites.